Hi, thanks for checking out PennyLoafer!

I'm Andi, the founder, and I'm really happy you're here.

I started PennyLoafer after reflecting on my own giving habits. They were often sporadic and reactive; a lot of one-off donations when crises happened or requests came my way.

I considered what it meant to have a giving strategy: what did I care about most? And why wasn't I doing more to support it strategically and on an ongoing basis?

The reality is life often gets in the way of our donating. I wanted to make it as convenient as possible to regularly support the causes you love and learn along the way. For more, read this blog post about why I started PennyLoafer.

Accessibility is really important to me. That's why you can start giving with as little as $5/month and cancel anytime, no questions asked.

My background is in nonprofit consulting and human services planning. Feel free to read my bio here. Some fun facts: I'm from the Steel City (Pittsburgh!), but currently live in San Juan, Puerto Rico with my husband. I drew the doodles you see on this site. And I love potatoes. Fried, mashed, baked - you name it.

Why the name? Back in the day, penny loafers were designed to hold two pennies, which was enough to make an emergency call at a payphone. Today, there are a variety of complex issues facing our country, and posing real risks to our future - our new "emergencies", if you will. PennyLoafer encourages people to use their "spare change" to address these emergencies. Loafing never felt so good!

I'd love to hear from you. You can reach me at: andi at pennyloafer.org.

Happy Giving! Hopefully I'll catch you in the monthly newsletters.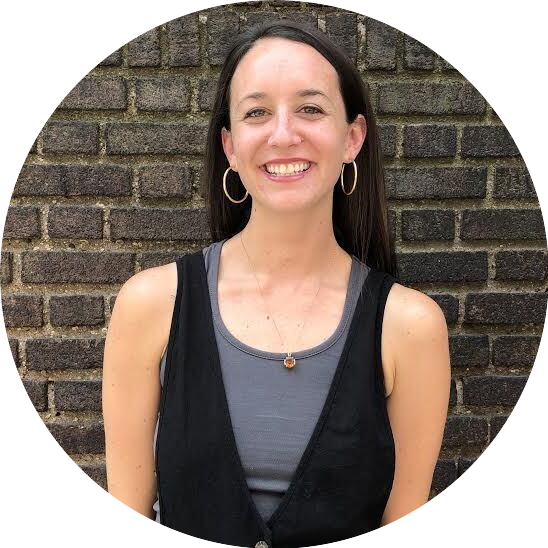 Andi Thieman


Founder, PennyLoafer